Love – such a simple word and one that is used a thousand of times a day! What does it really mean? What does it mean to you? As an avid runner, I would say that I LOVE to run and as a mom of four dogs, five cats, and up until just recently a rat (Fievel passed away); I would say that I LOVE pets. And I think that I do. My pets are the teachers of my life and spending time with them gives me a glimpse into what life is all about, LOVE! Finding love in the everyday.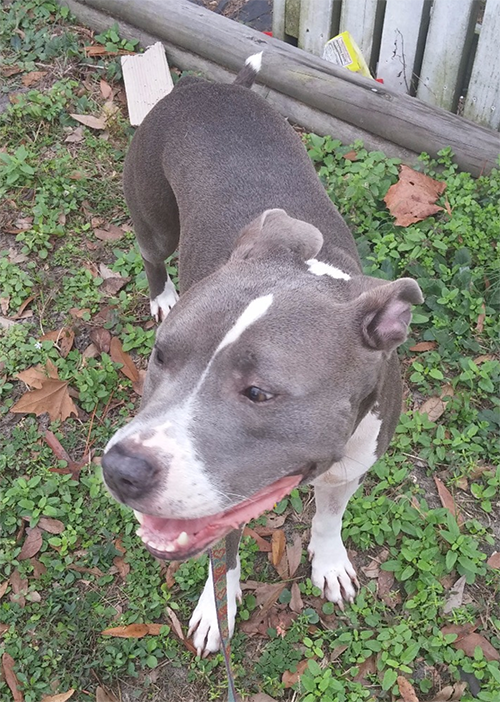 Watching my dogs get overly excited about going for a walk, a walk they go on at least five times a week can be annoying yet refreshing. The same worn path each and every day, those four dogs that I LOVE and spend time caring for each and every day get excited with energy and such enthusiasm as if they are going outside for the first time in life! It never ceases to amaze me how excitable they get to embark on the same routine outing, ears back, grinning from chin to chin, tails flapping a mile a minute, they bounce off the walls before we even leave the house. It's as if they are about to go out on a new path with new smells and each one wants to be the first to discover whatever that new thing could possibly be! And let's keep in mind three of these dogs have been to basic obedience class, and two have graduated with their CGC – Canine Good Citizen certificate. Yet they act like a four-ring circus and pull on the end of the leash as if this walk is the best thing that has ever happened to them. Their enthusiasm is infectious, and you would think they were about to find something new on this worn out path that we take each and every time we go.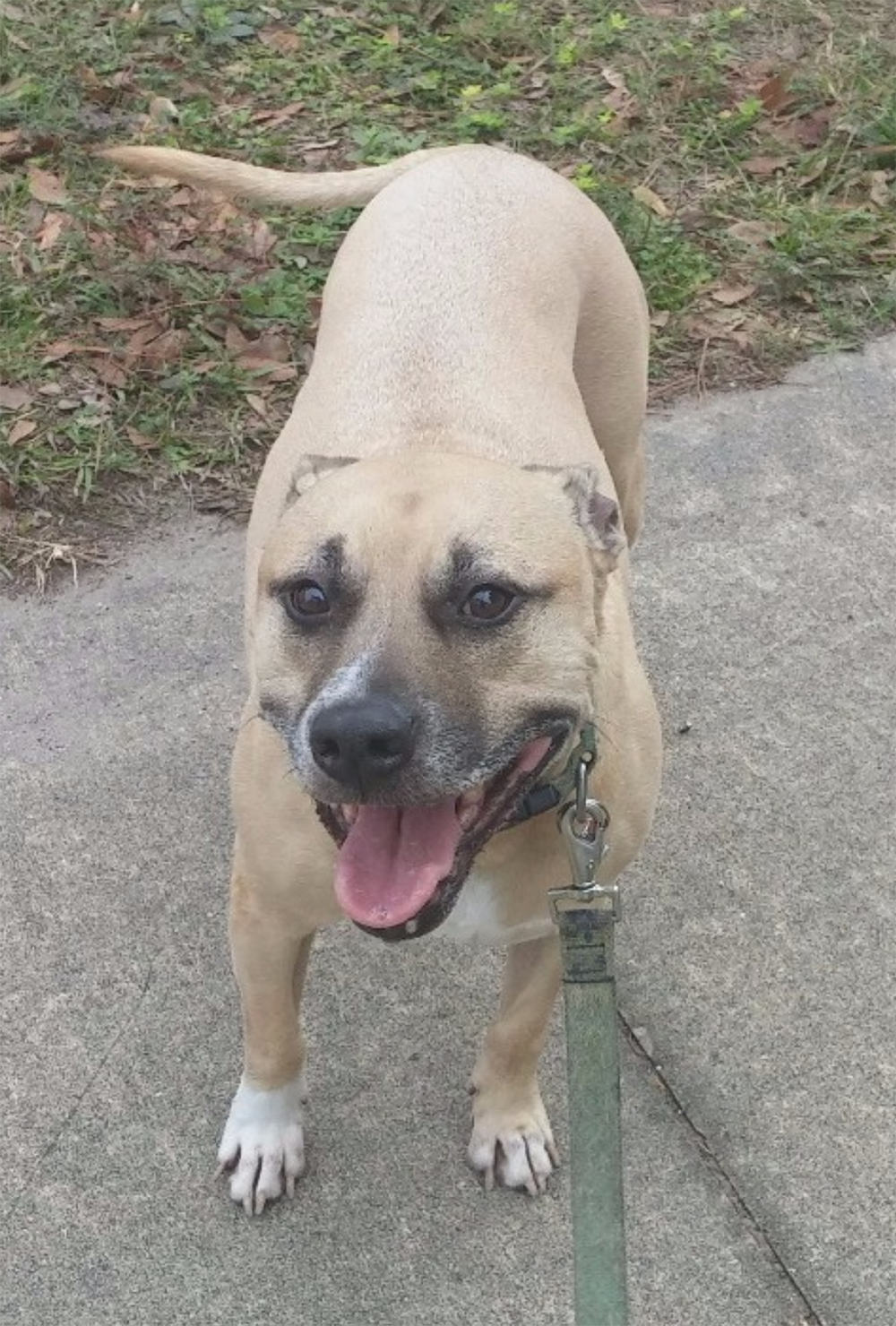 If only I could be that enthusiastic about life, looking out ahead to the same vision day in and day out. Falling out of the same bed, hitting the same floor with my feet, walking into the all too familiar kitchen to make coffee each morning. I want to abound with the energy of life as if something amazing were going to happen each and every day. I am learning as I watch my dogs with boundless energy for the routine and monotonous. Their enthusiasm is LOVE. It's love for life. I know that I am blessed with the privilege to be alive. And as I walk into the New Year 2017 I am filled with HOPE, hope that I will embrace each opportunity regardless if it is familiar or new, with LOVE and energy that is infectious for this precious gift of life.